Cabify
Cabify launches a sustainable clothing campaign called #SmartCollection , to show the most ecofriendly side of the brand.
The objective was to impact the fashion sector through Influencers belonging to the same circle, using Instagram stories. Binfluencer identified the Influencers that would create more impact and generate more traffic, from the fashion, fashion and lifestyle sector for action.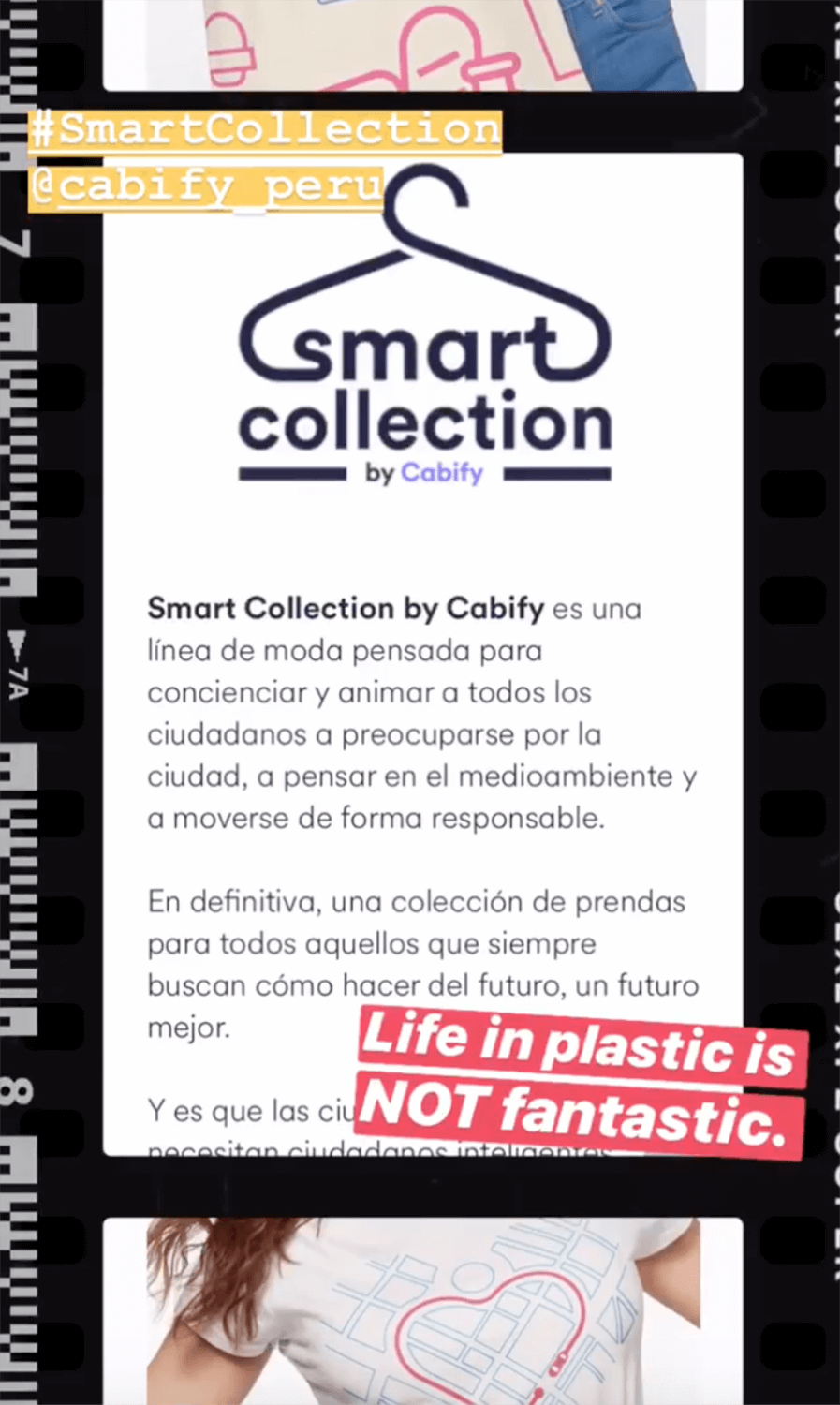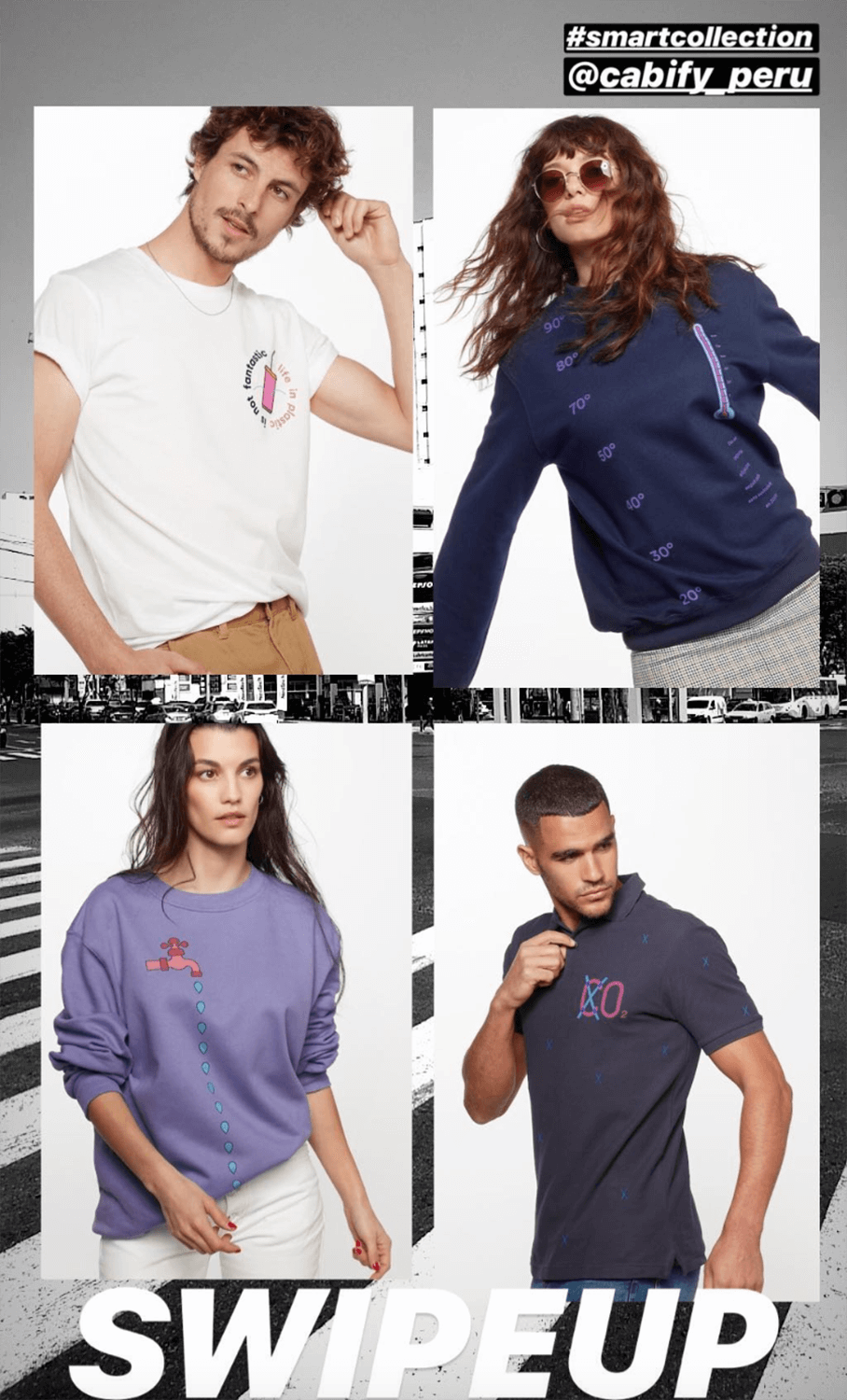 Do you want to know every detail of this success story?
Enter your data to download the full pdf
Trataremos tus datos para responder tu consulta. Si aceptas, recibirás comunicaciones comerciales sobre nuestros servicios. Puedes ejercer tus derechos de acceso, rectificación, supresión y oposición, entre otros, según nuestra Política de privacidad.